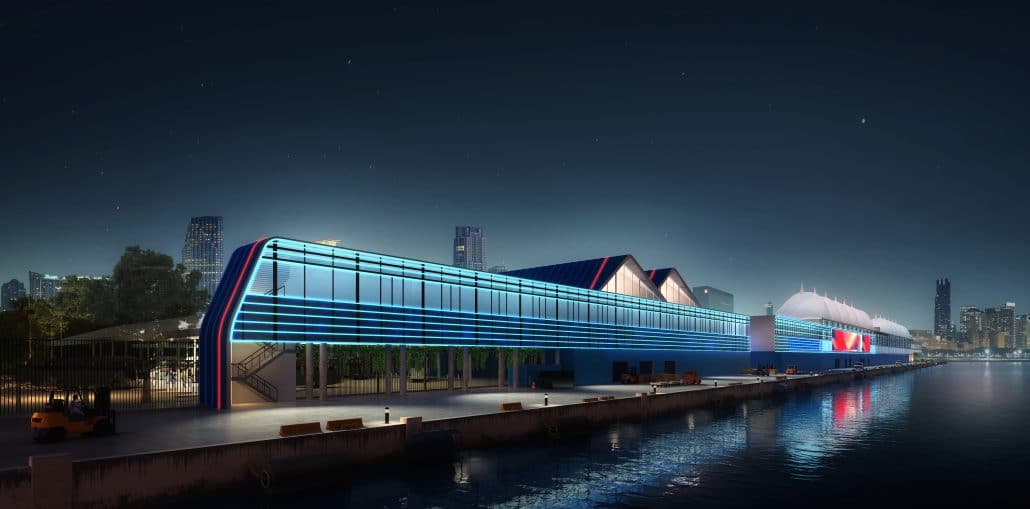 Carnival Cruise Line received approval for a major expansion and renovation of Terminal F at PortMiami designed by Berenblum Busch Architects. When completed, Terminal F will be the third cruise terminal at PortMiami dedicated to Carnival operations and the cruise line's largest in North America.
Created to support the operation of Carnival's new Excel class ship, arriving in late 2022, in time for the company's 50th anniversary, the project will renovate existing buildings, as well as put in place new structures. The Miami-based global architecture planning and interior design firm, Berenblum Busch Architects, imagined a sequential proposal, a system of spaces that will facilitate the passenger's experience, and an interior that builds transitions between buildings, "creating passenger excitement as they anticipate embarking on their voyage".
Read more on ArchDaily.