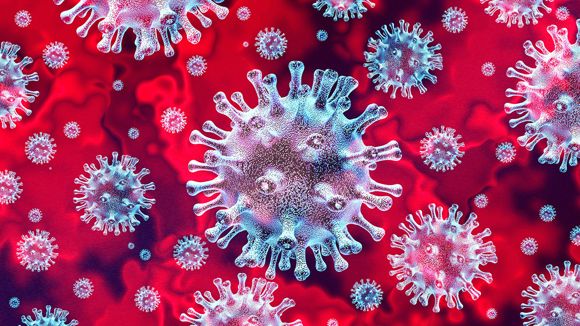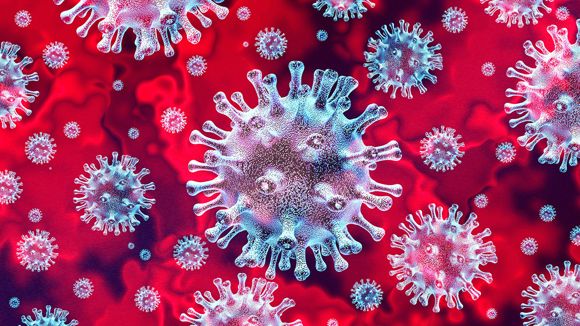 In recent weeks, COVID-19 has disrupted the lives of millions with uncertainty and fear. With more than 40,000 confirmed cases thus far in the U.S. that seem to increase by the day steadily, many are left with questions and concerns. Our client, Dr. Allan Greissman, a pediatric intensivist at Pediatric Critical Care of South Florida at Joe DiMaggio Children's Hospital, sat down with FOX News for a live blog answering the questions of concerned citizens around the country. FOX News' editors selected queries from more than 1,000 Americans submitted online regarding kids and COVID-19 for Dr. Greissman to answer. See below:
Jackie R.: I've heard that children can be asymptomatic yet still be carriers. Is it known yet how long children can be carriers?
Dr. Greissman: It is not known yet because the problem is we don't know when they started being a carrier. We're not testing them, and even if we did test them, they still may be a carrier just not shedding the virus yet, therefore it testing negative.
Debbie H.: I have bad seasonal allergies. To help allergies, I run the air conditioner to keep the house cold. They say the virus breaks down in heat and humidity am I making a mistake with the air conditioner?
Dr. Greissman: No. The heat in your house is not nearly high enough to affect the virus.
David R.: One of our grandchildren (now 11 years old) had pneumonia last year. She missed two weeks of school. Would she be considered to be at a higher risk of the coronavirus?
Dr. Greissman: Yes. Having a recent illness would put a strain on your immune system so having a new infectious exposure shortly thereafter could make you more at risk.
Joanna R.: My 10-year-old son has asthma. Would someone, especially his age, be more susceptible to the virus than someone who is not asthmatic?
Dr. Greissman: Asthma causes inflammation of the lungs and small airways, which puts them at risk for infection. We know that asthmatics are very susceptible to the influenza virus, for example.
To read more of Dr. Greissman's answers to American's questions, visit foxnews.com. 
https://obrmarketing.com/wp-content/uploads/2020/03/coronavirus.jpg
326
580
admin
https://obrmarketing.com/wp-content/uploads/2015/01/logo.png
admin
2020-03-23 16:01:47
2020-04-06 13:55:18
PCCSF's Dr. Allan Greissman Answers America's Questions on COVID-19 on FOX News