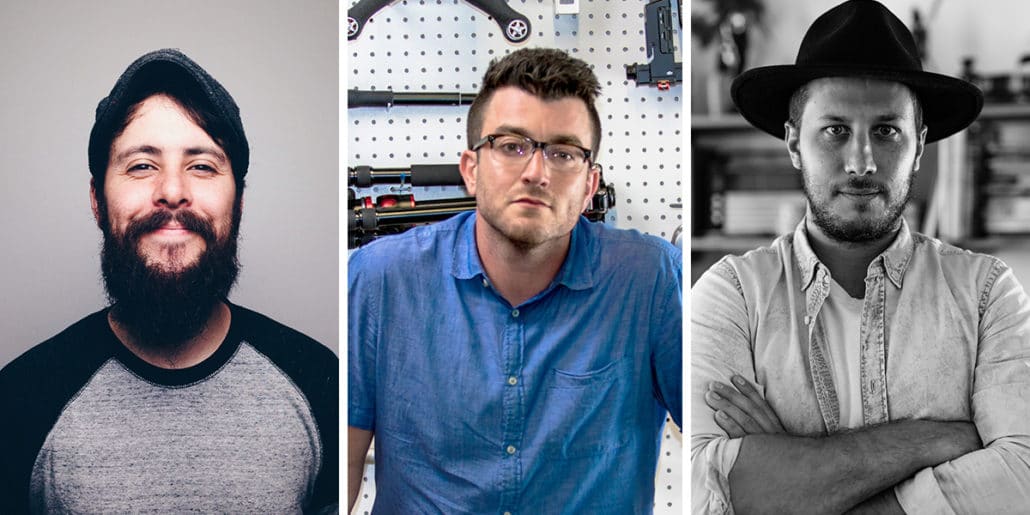 Earlier this year our client, Bloommiami, founded Little River Creative Collective – a platform designed for local innovators to promote their work and present ideas, facilitating growth through collaboration and commerce. This week's event dubbed 'First Look' will showcase the works of three local film makers.
In 31-year-old Lulo Rivero's evocative film Ímpetu's, Flamenco sensation Jesús Carmona dances around Miami, finding inspiration for his craft in the Magic City's frenetic landscape. "The film's message is meant to inspire people to connect within, follow their passions and dreams all the while not forgetting to break rules, think out of the box, and give the best version of themselves," says the Miami Shores-based filmmaker.
Rivero will be showcasing Ímpetu's this Thursday, November 16, at "First Look," an exhibition of recent work by notable local creatives put together by the Little River Creative Collective (LRCC), which was founded earlier this year by production agency Bloommiami to promote artistic alliances.
"I am extremely honored to be part of 'First Look.' I admire how LRCC and Bloommiami connect local artists in exciting ways, especially since Miami is a big city and at times it can be difficult to connect with new circles," Rivero says. "I really appreciate the opportunity to show my art to a new crowd and to meet new colleagues and creative people who think alike."
Rivero will be one of three up-and-coming filmmakers highlighted at the free event in Little River. Twenty-eight-year-old Brandon de Reuver of Stack House Media is another. He tells New Times that it will be cathartic to show his work, a music video called The Wave, particularly since it will be a rare chance to be "out in front."
"When the majority of your work consists of pulling the strings in the background of projects for other brands and businesses, you get used to being the unseen guy in the booth instead of the Wizard of Oz," says de Reuver, also mentioning that his music video highlights the local band Pleaser. "When Bloommiami came to us to offer us the feature, I was a little taken aback to be honest, but also grateful."
The filmmakers' excitement is indicative of the creative environment blossoming in Little River. Little River resident Andy Ryan Flores, 31, who will be showcasing his work too, says it's been inspiring to behold the growing scene in recent years.
"The creative community here in Little River is growing fast and I believe that is because of the people in it," he says, elaborating that his film chronicles British fashion designer Magnus Walker's passion for Porches and the luxury car brand's growing community in South Florida. "This city is filled with so much talent and passion for art and community. We are all in this together and when you start to realize you're better with those around you supporting and encouraging you, you change in such a positive way."
To RSVP for the second installment of the Little River Collective taking place Thursday, November 16, visit https://lrcc.splashthat.com/.
https://obrmarketing.com/wp-content/uploads/2015/01/logo.png
0
0
admin
https://obrmarketing.com/wp-content/uploads/2015/01/logo.png
admin
2017-11-15 15:33:06
2017-11-15 16:48:28
Bloommiami Helps Little River's Creative Scene Grow