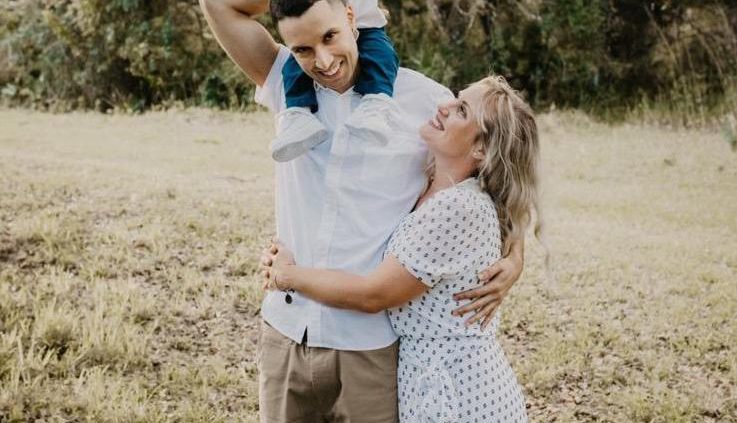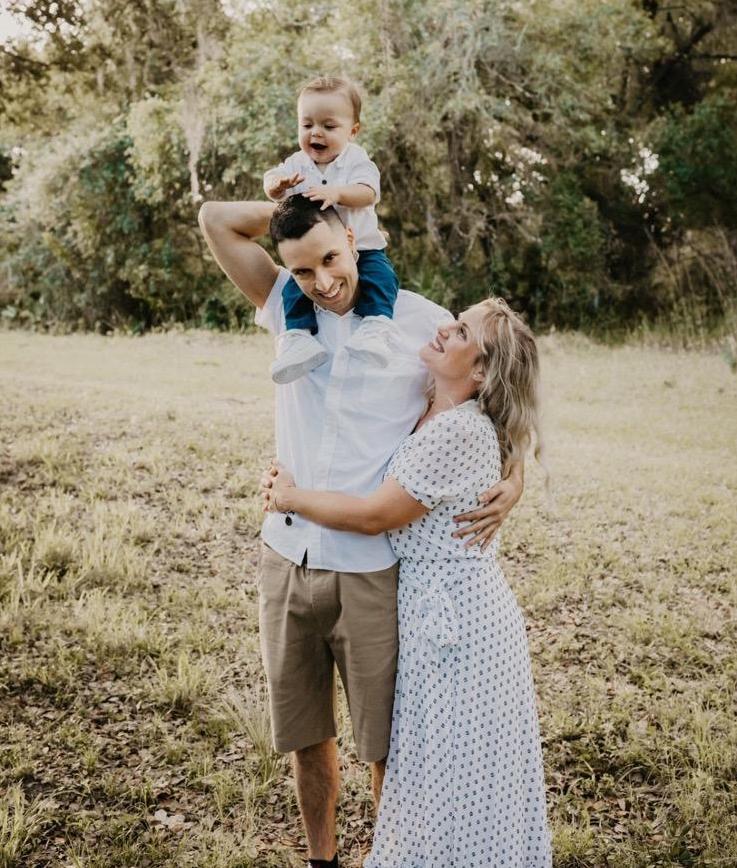 Former Pediatric Critical Care of South Florida patient Xander Nunez has a special place in our hearts. A heart transplant recipient at just four months old, we shared his incredible survival story with the Sun-Sentinel earlier this year in honor of National Heart Month.  The South Florida media channel showed interest in his story and proceeded to interview his mother and our client Dr. Gerald Lavandosky. His story ran in the paper's print and online versions in February.
Michele McCauley, owner of BurgerFi in Boca Raton Pointe, reached out to the Hopkins-Nuñez family and offered to host a fundraiser for them after reading the article. As a registered nurse, she knows how high healthcare costs can get. But McCauley was able to relate to the family's story on a more personal level as well.
"I also had a baby who had a heart defect that passed away and I know the stress you're going through," she said.
On April27, a week before Xander's first birthday, BurgerFi hosted the day-long fundraiser.
"When there's something wrong with a child, your whole world falls apart and the stress is just insurmountable, and you would change places with that child to make that issue go away. So I always try to reach out to people, if I read it in the Sun Sentinel or see it on TV, I try and reach out to them," she said.
This recent case study is just one example of how the power of storytelling and visibility can have a meaningful impact on someone's life.
https://obrmarketing.com/wp-content/uploads/2019/05/3533755129216996208.jpg
868
737
admin
https://obrmarketing.com/wp-content/uploads/2015/01/logo.png
admin
2019-05-15 16:06:14
2019-05-15 16:06:15
The Positive Effects of Good Storytelling