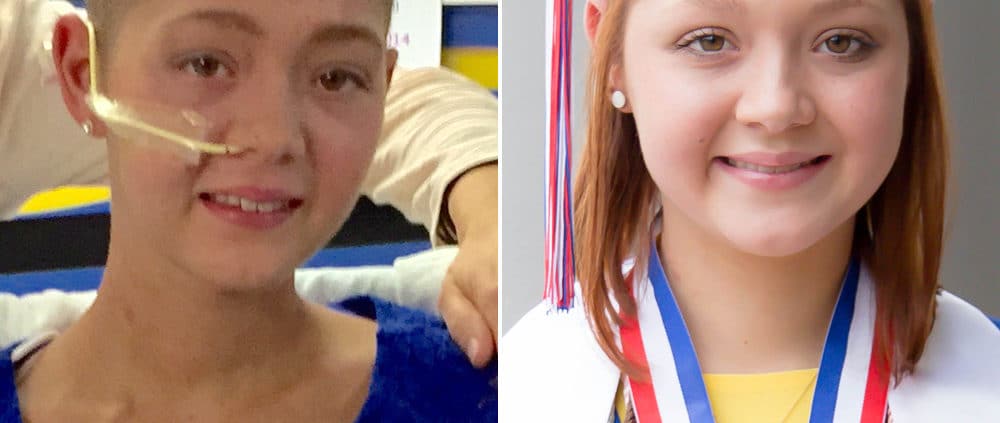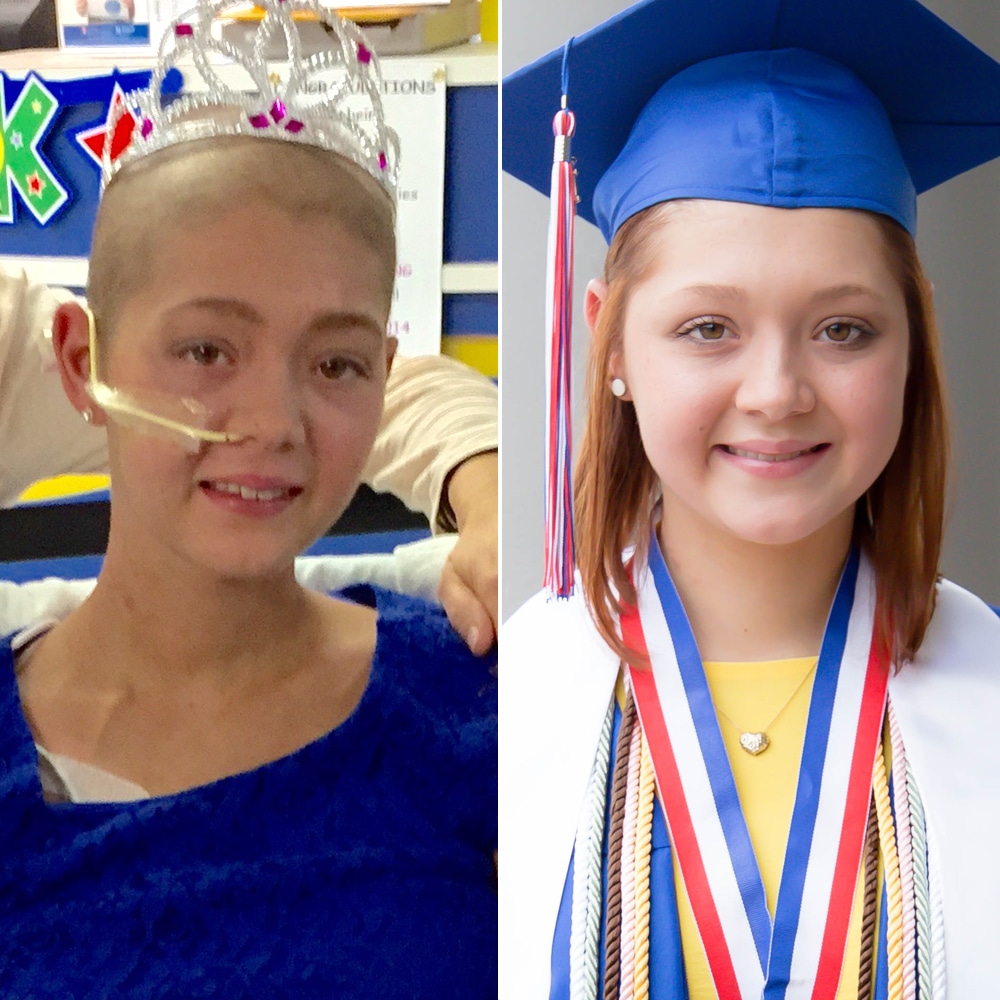 Jenny Spell was rehearsing for her Florida high school's production of The Sound of Music in 2014 when she started feeling achy and fatigued.
"I thought it was a common cold," Jenny, now 18, tells PEOPLE. "During show season, there are lots of nasty germs spreading around and I thought I could beat it, but it just got worse and worse."
The teen doesn't remember much from the days that followed —only that her body "quit" on her and she found herself unable to move. Her mother, Ann Spell, took her to their primary care office in their hometown —  where doctors said she had flu-like symptoms.
"After three visits, she was eventually admitted to the ICU at a community hospital and I had to carry her in she was so weak," Ann, a 53-year-old high school teacher in Loxahatchee, tells PEOPLE. "They immediately intubated her and started calling state hospitals to find a place that was equipped to handle necessary life support."
Doctors and nurses informed Ann that her daughter would likely not make it through the night. They advised her to bring friends and family to the hospital to say their final goodbyes.
"I was preparing for her death," says Ann. "It was terrifying, I can't even express the pain I was feeling in that moment.
"My 16-year-old daughter was just running up the stairs earlier that week and now I was being told she wasn't going to make it."
Jenny was flown to Joe DiMaggio Children's Hospital in Hollywood, Florida, where she was diagnosed with influenza by Dr. Gerald Lavandosky.
Read the full People Magazine story here.
https://obrmarketing.com/wp-content/uploads/2017/06/jenny-spell6.jpg
1000
1000
admin
https://obrmarketing.com/wp-content/uploads/2015/01/logo.png
admin
2017-06-12 18:32:52
2017-06-12 19:05:03
PCCSF Saves The Life of South Florida Teen From Near-Fatal Flu